Last Minute : Details
From Friday, December 14 2018 to Saturday, July 13 2019 - Starting from: 50,00 €

Offer Hotel Dateo Milan Concert Muse San Siro 2019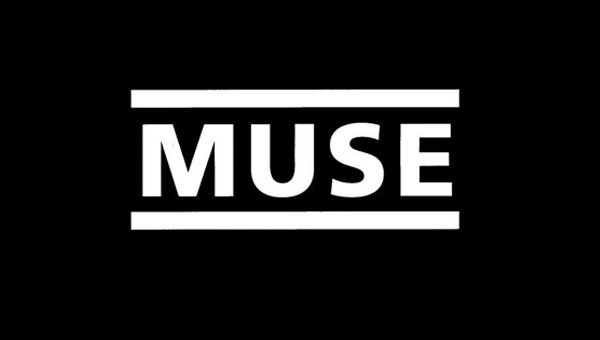 Muse are an English alternative rock band from Teignmouth, Devon, featuring frontman Matt Bellamy, bassist Christopher Wolstenholme, and drummer Dominic Howard. Their hits include Supermassive Black Hole, Time is Running Out, Plug In Baby, Knights of Cydonia, and Uprising.
With a new album, ´Simulation Theory´ released in November 2019, Muse have lined up huge London, Bristol and Manchester summer 2019 shows as part of their ´Simulation Theory´ world tour, which hits Europe and the US too.
Information request
or
Check prices and availability on line !
Back