Description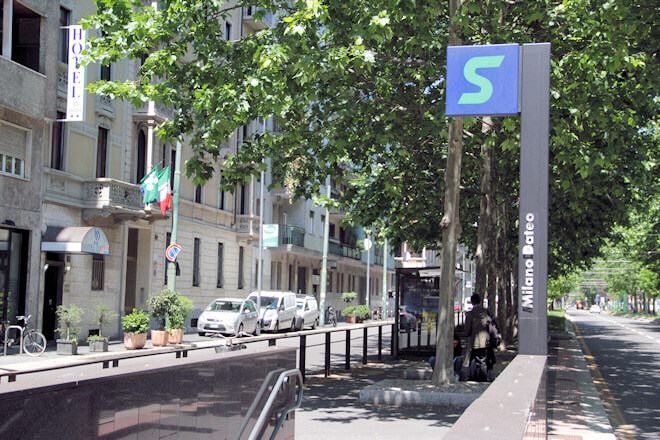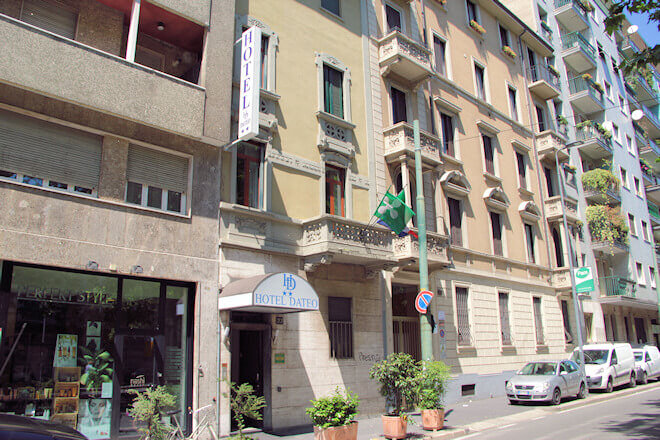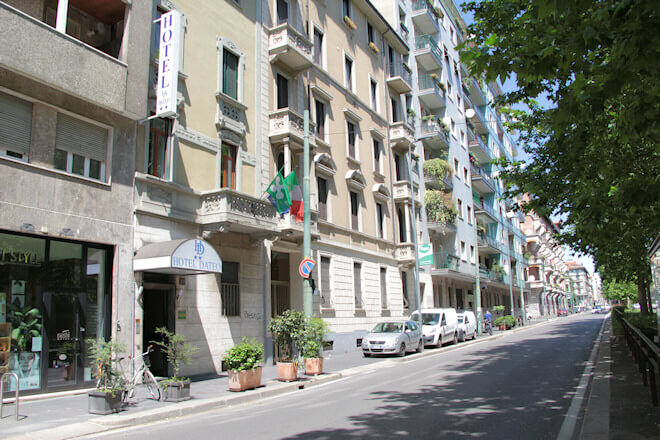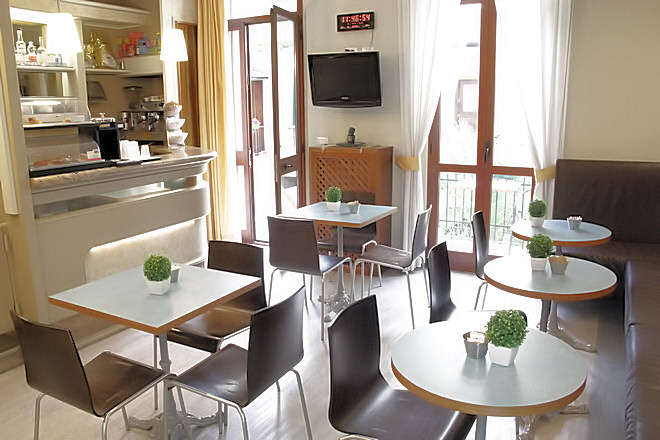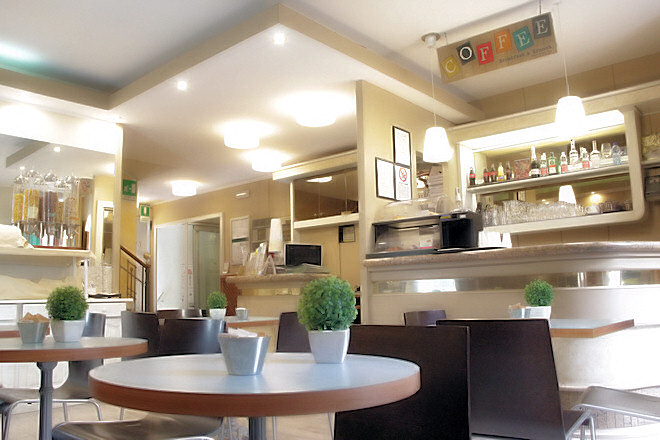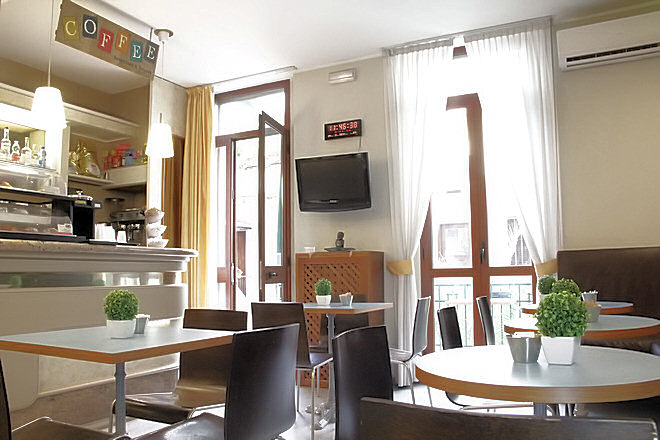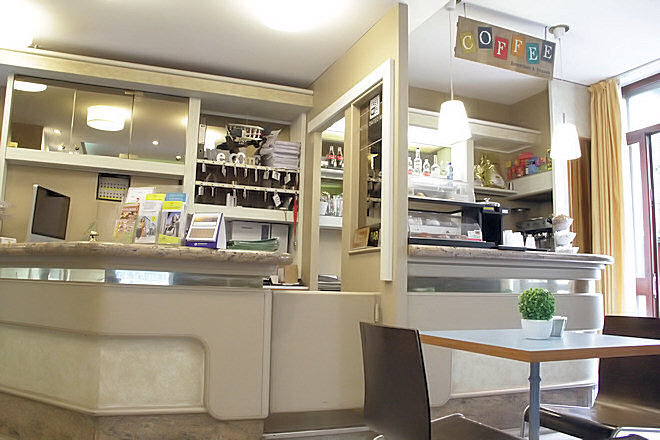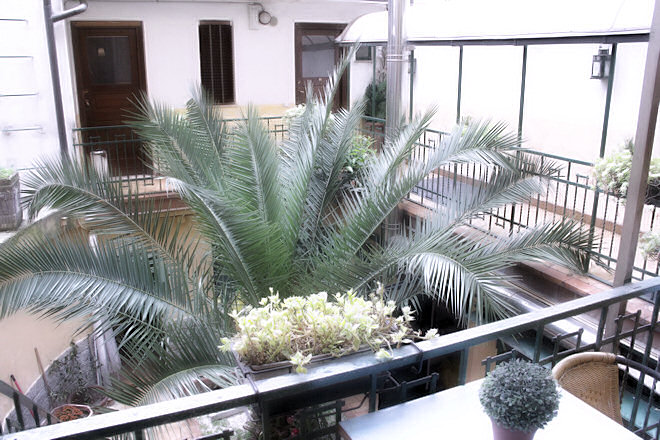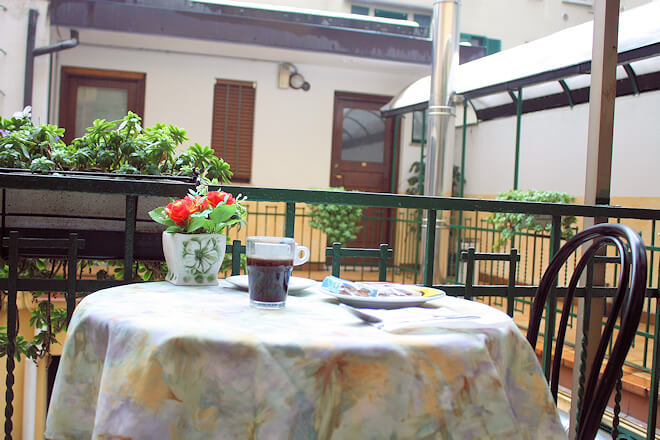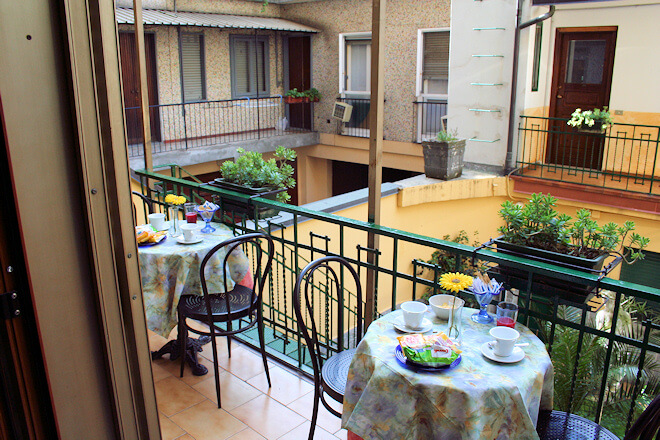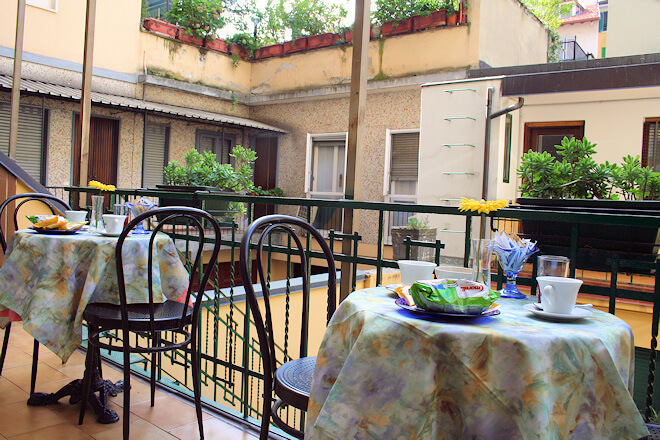 Hotel Dateo, a 2-star hotel in Milan, is located at a short distance both from the business centre of Milan, and from the tourist heart of the city (the hotel is just 1,500 metres from the Cathedral). Likewise, it is not far from the Central Station (2,500 metres) and from Linate airport (about 10 minutes by car or using bus 73).

In addition, the central street Corso XXII Marzo is close at hand, providing a direct route into the city centre, and, in the other direction, leading to the ring roads and major motorways.

A few years ago, the Passante ferroviario underground railway opened, providing a rapid link between all the underground railway lines and the railway stations, and making it quick and easy to reach various parts of the city, such as the State University, the Courts, the FieraMilanoCity showground, the FieraMilano Rho-Pero showground, and some important hospitals such as the Istituto Nazionale Tumori, San Raffaele, and the Istituto Clinico Città Studi (Clinica Santa Rita).